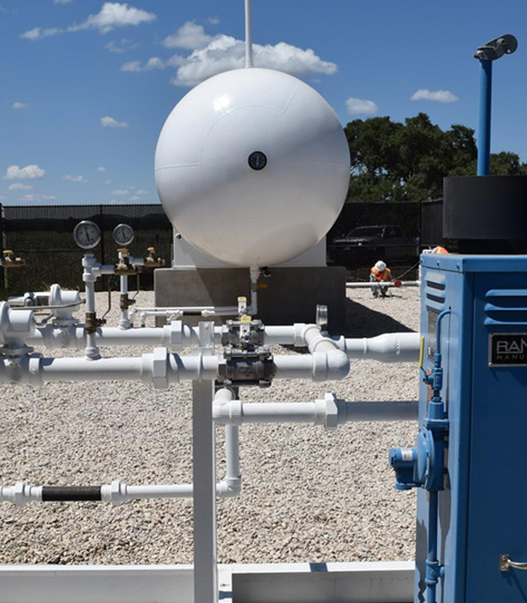 About Propane
Propane Specialty Services
Propane Specialty Services is an inventive propane system supplier located in Leesville, TX. We offer complete turnkey evaluation, design, installation, maintenance and repairs for the LPG and industrial gas industries.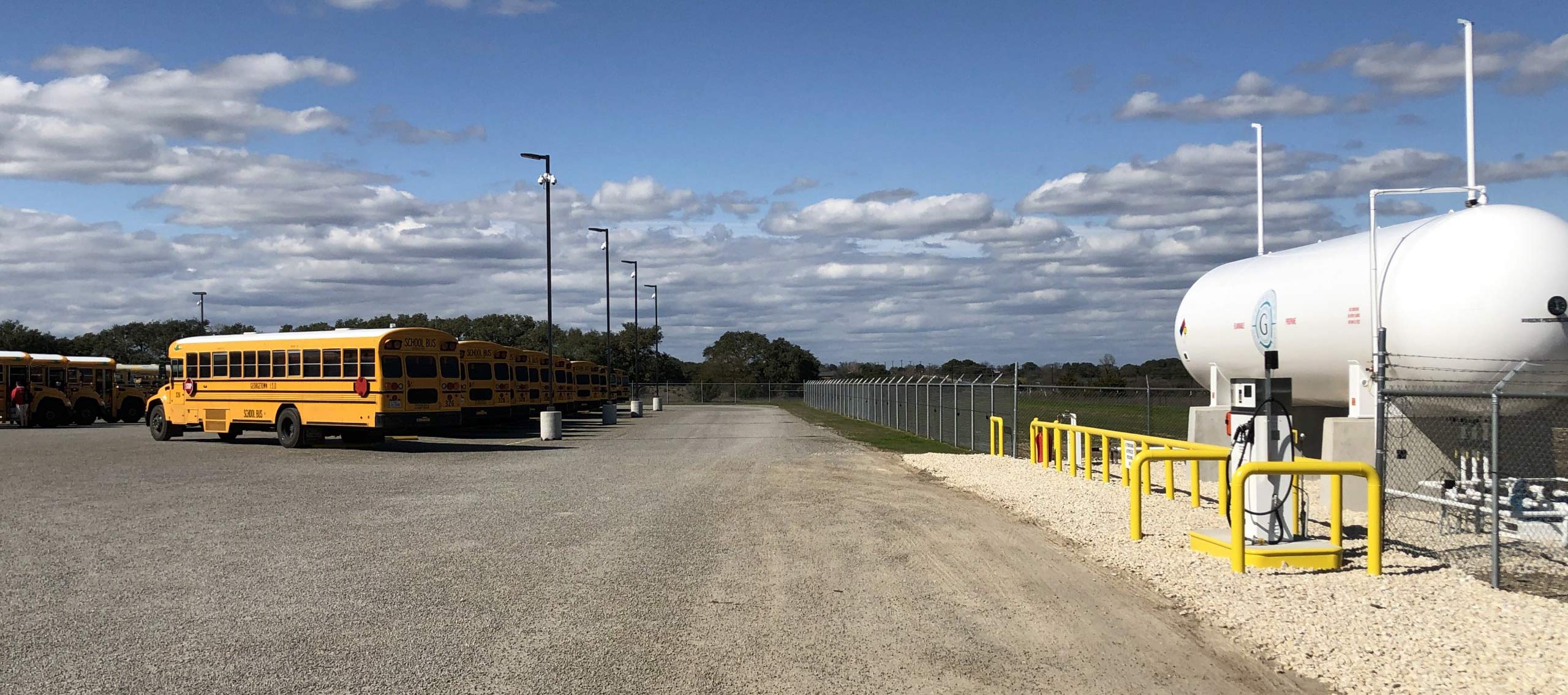 The business started in 2001 in response to the market's need for experienced repair and installation services. Over the last twenty years, the company has evolved to become a leading propane system supplier. With a growing desire globally for an environmentally friendly solution to gasoline and diesel, Propane Specialty Services has built a solid reputation in the LPG industry.
Coupled with the increasing consolidation of smaller companies by larger major marketers in the LPG industry and a loss of focus on experience, training, and leadership, a void was left to be filled. Through state-of-the-art propane services and high-quality AutoGas station designs, our expert team is committed to providing superior craftsmanship that you can count on.
Our Mission
Innovation is Key
To provide today's leading propane companies with innovative solutions for Liquified Petroleum Gas Systems through honesty, integrity, and uncompromising service.
Our Vision
A Greener Alternative
To meet the demand for high-quality, greener solutions in the LPG industry through an ingenious approach to AutoGas station designs, installations, and services.