Propane Specialty Services is dedicated to providing affordable, environmentally-friendly propane fuel stations to each of our clients. We're proud to announce that we're welcoming a new school district for our client pool! Prosper ISD in Prosper, TX has joined our AutoGas program.
Another school district has chosen #PropaneSpecialty as their trusted propane design-build contractor! Find out more here. Click To Tweet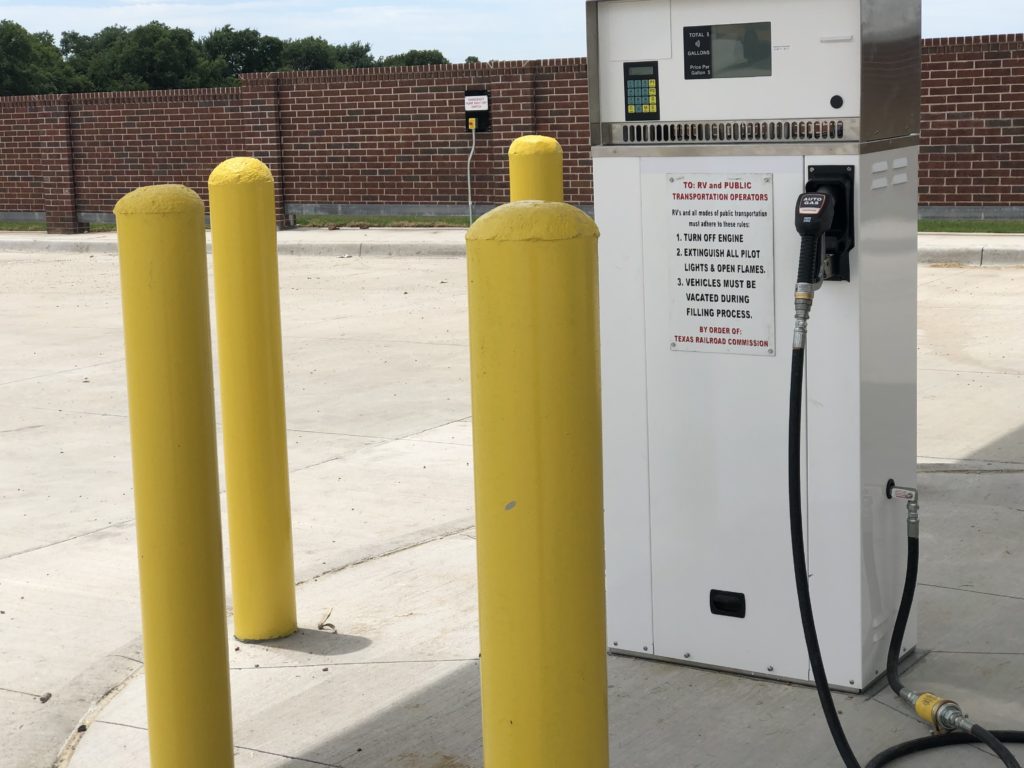 What is AutoGas?
AutoGas provides fueling equipment to rural areas or regions with limited access to natural gas. We build customized fueling stations to keep our clients' machinery fueled and ready to go. Whether you need a way to keep school busses on the road or to heat a building, we can customize the perfect AutoGas setup for you.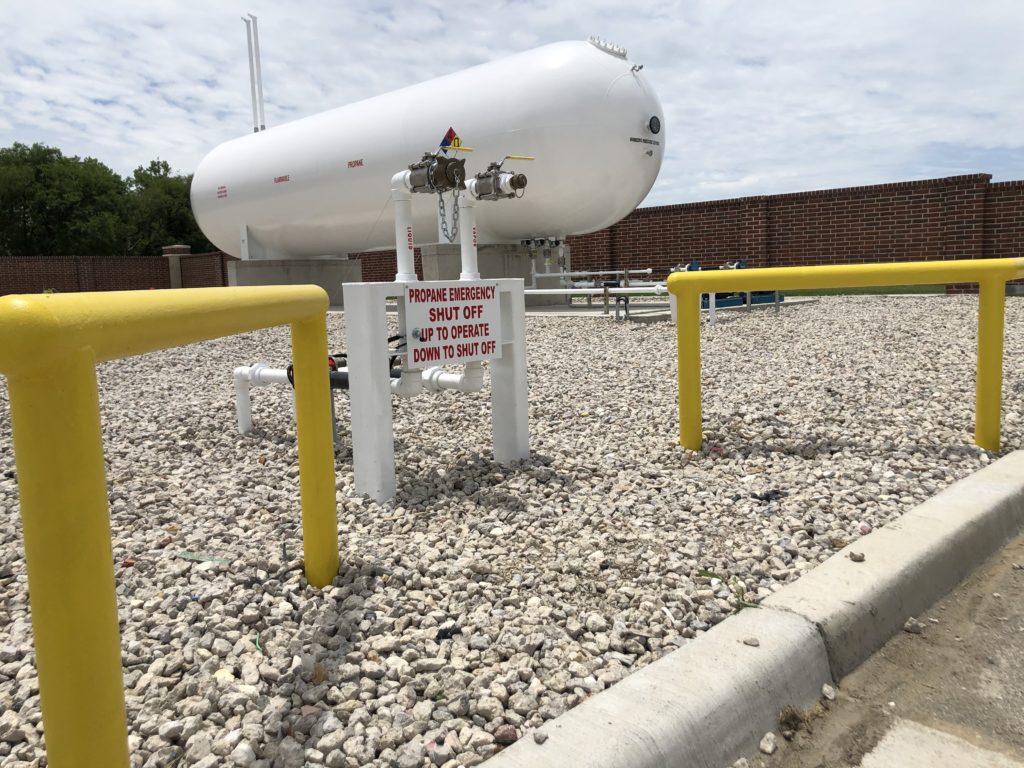 Advantages of AutoGas 
Texas has more school bus fleets with more busses transporting more students to school every day than any other state. Each of those busses requires a reliable, clean source of fuel to get those students to school on time every day. With an onsite AutoGas fueling station, schools can rest easy knowing they'll never be out of propane for their bus fleets.
Pro Tip: School busses running on propane gas have been on the market for over a decade. This affordable, highly efficient fuel is an excellent choice to keep your heavy-duty vehicles running!

Providing Quality Services
We don't just keep school buses fueled. Our propane services are ideal for a wide variety of industries or for anyone looking to cut costs and reduce their environmental impact. Let us help you find the perfect solution for your needs!
Connect with us for more information on AutoGas.