Propane Specialty Services is proud to have started our 3rd Autogas facility of 2021. This customer had an existing area for Autogas that needed to be reworked to fit a new 18,000-gallon skid unit and 4 new Parafour dispensing units.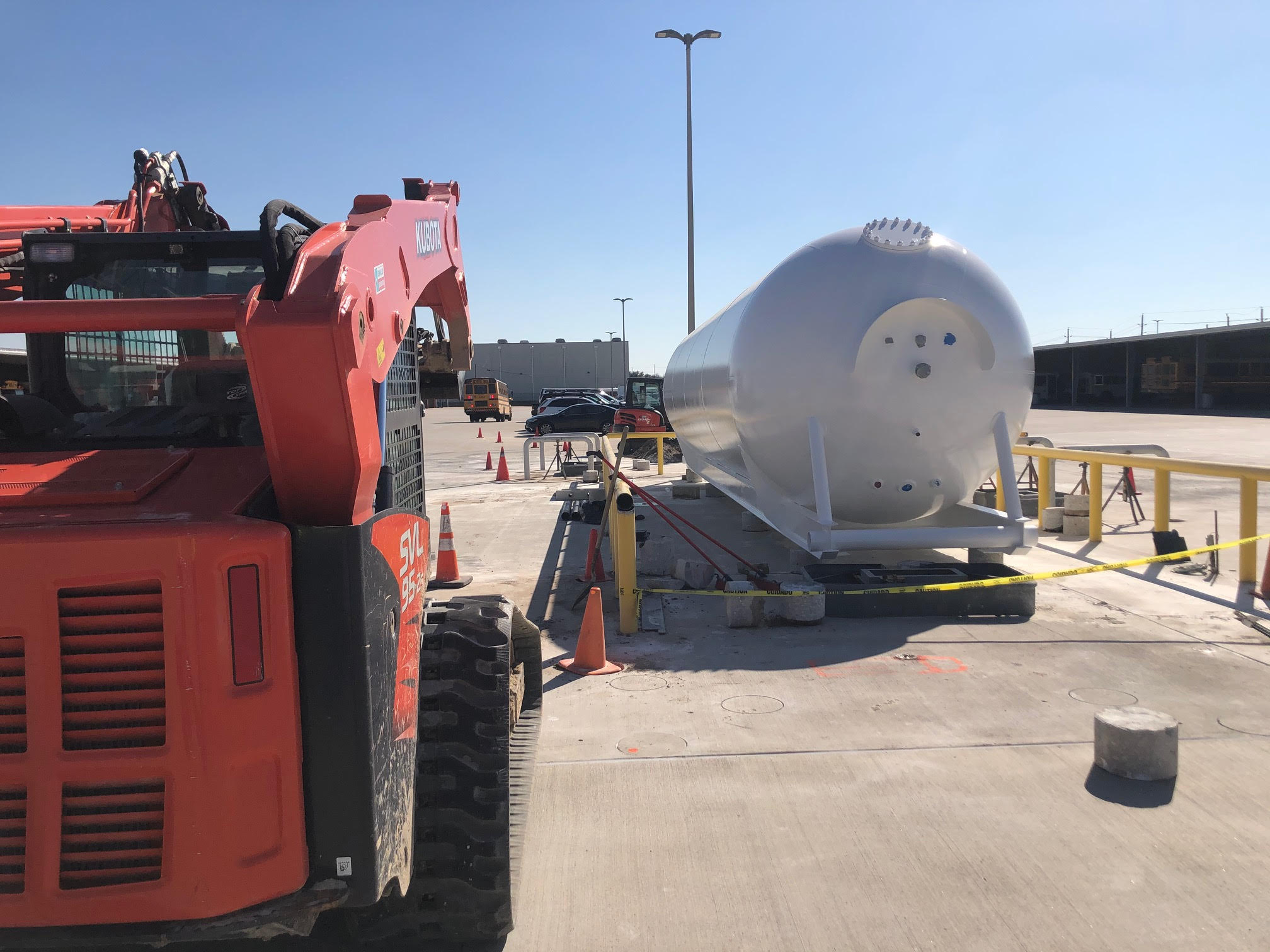 2021 is shaping up to be a wonderful year for us and Propane AutoGas. #PropaneSpecialtyServices #autogas #propane
Click To Tweet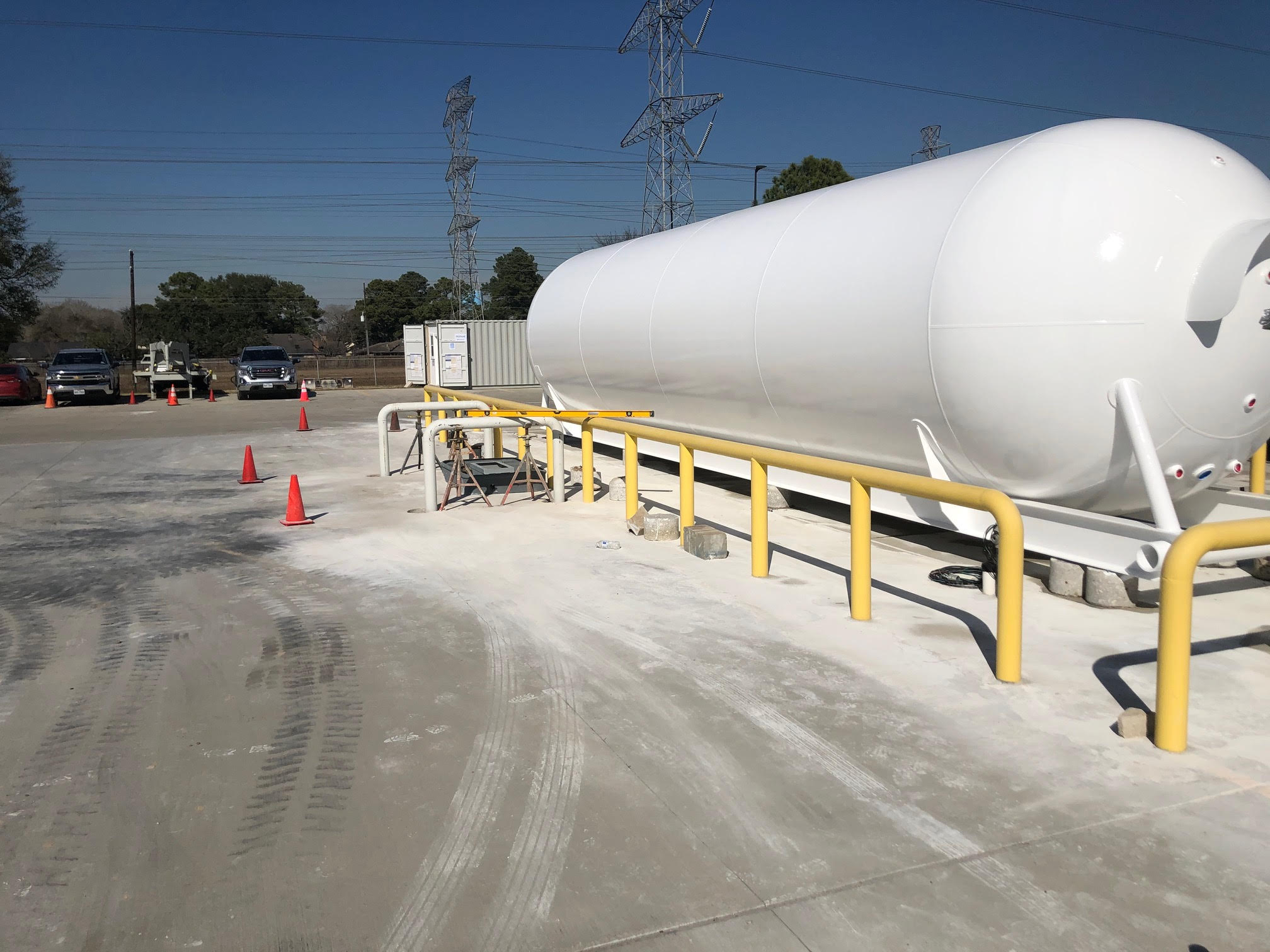 If you want to best autogas systems regardless of size that performs trouble-free while allowing you to still place your gas out for competitive bid then we are the solution you are looking for.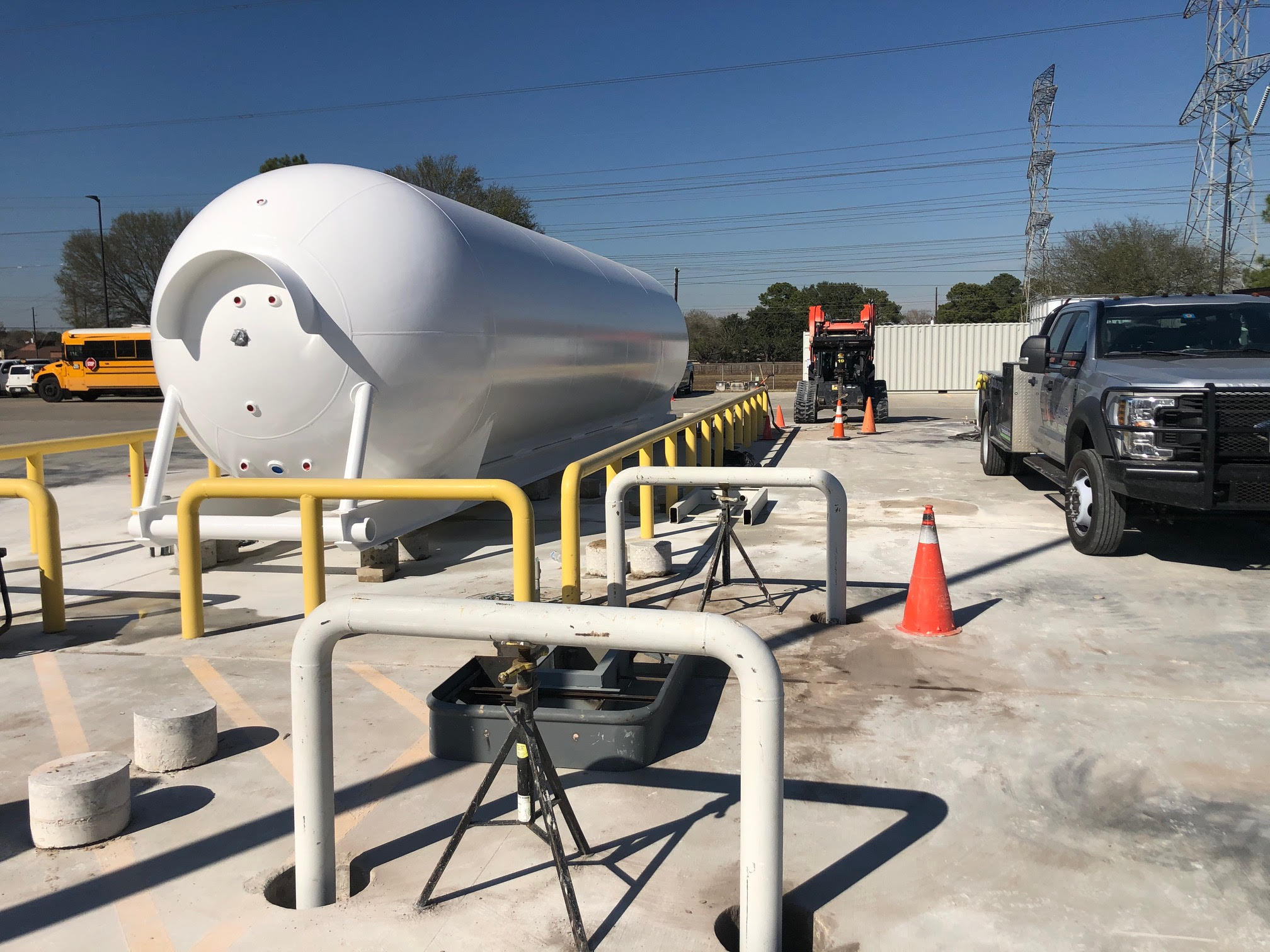 Visit www.propanespecialty.com for more information.